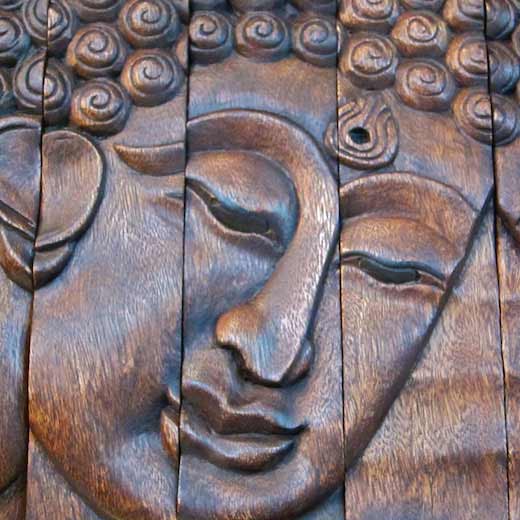 relax
in style
Choose from one of five luxurious villas. Each villa has its unique ambience, outstanding architectural design and decor.
Read More
Stunning nature and quality entertainment
Enjoy azure waters and beautiful sunsets. Endless coastline of pristine beaches of the coast offer plenty of dining and entertainment opportunities.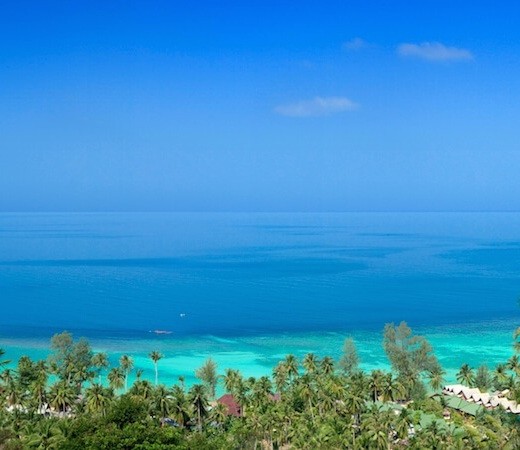 discover
Koh Phangan
Perfectly located on one of Thailand's most visited and interesting islands. Easy access to any major location on the island.
Read More